Installment and debugging of operable partitions <2>
Updated:2011-07-19 14:57:56
4. Install the overhead track
Hanging track: light-duty operable partition wall , use the normal track, attach the track joint parts to the angle steel by welding ; heavy-duty partition wall , use the tailor-made track, attach the track to the railing by welding.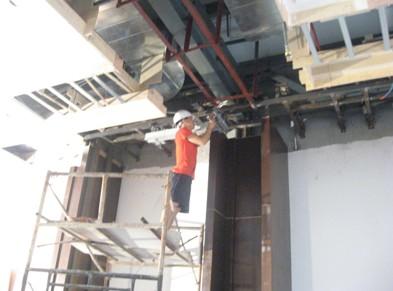 5.In stall the partition panels
Joint the wheel with the wheel seat.Remove the open track, grease the bearing, then ,raise the panel to load the wheel into the track. Plumb up the panels by adjusting the bearing.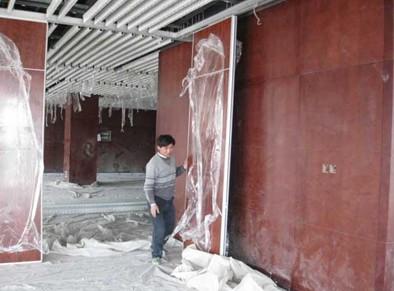 6.Finishing
We have several finishing for selection , MDF board, melamine board,fabric and fabric with foam.
7.Adjustment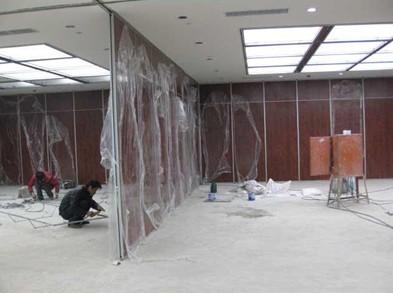 Adjust the panels' height and leak tightness between every two panels after finished the installation of the panels. Do the place cleaning when all the operable partitions on the right location.