How to choose office glass partition products?
Updated:2019-07-06 16:59:42
Office's glass partition is the first consideration of the new company, because the office space area and pattern are the same, how to plan the studio decoration interval, how to decorate more characteristic and can reflect the company's culture, it's the first consideration as a decision-maker.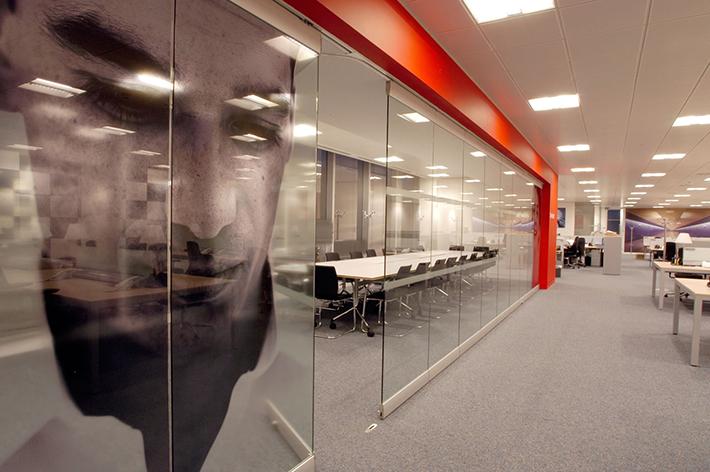 Office's decoration and studio planning to find a professional interval company to plan.When the company enters office building, want to choose the working area of the company above all, after signing a lease contract with owner, can begin to decorate.The new office space space decoration, the basic decoration is responsible for the owner, the work space is completed by the glass partition company.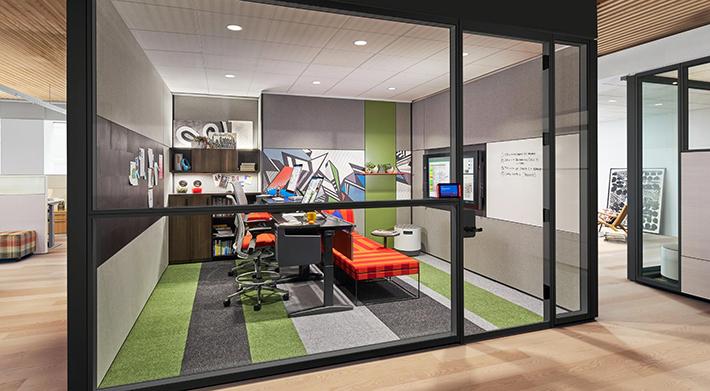 The studio is planned first, then decorated. First choose the partition company, communicate with the planner, and work out the interval planning scheme first.In fact, every workspace needs to be carefully designed.Especially in the whole office building, so many enterprises work in one building. It is very important to highlight the characteristics and positioning of your company, highlight the characteristics of your company, and let people remember it at a glance.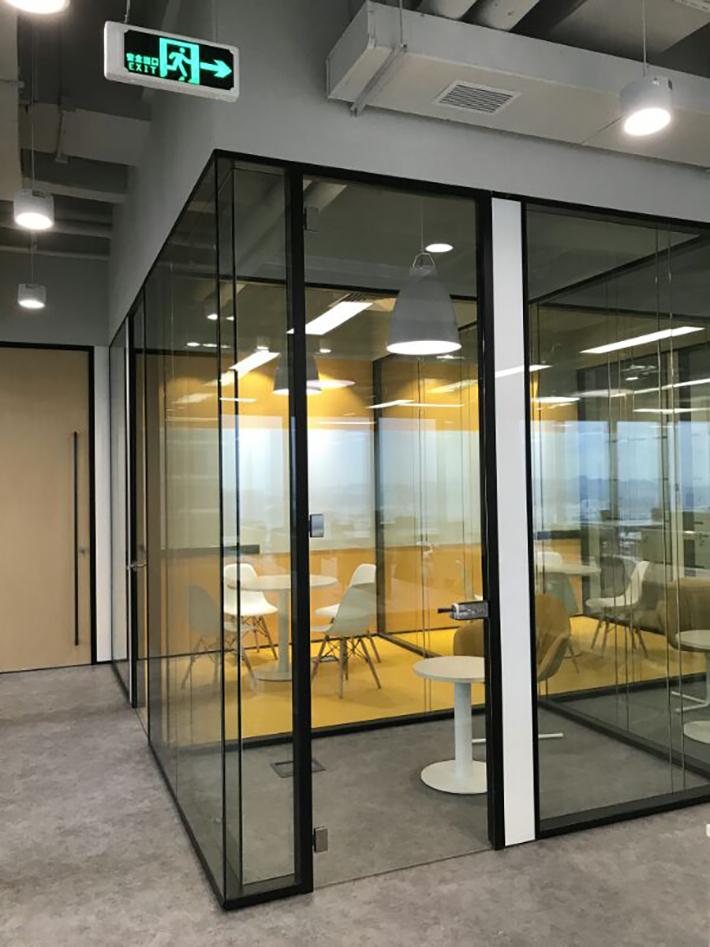 Office's glass partition to highlight the company's culture and internal, studio style to let people remember at a glance.Office glass partition design can choose the egood partition,Guangdong Egood Partition Products Co.,Ltd under Hongkong Egood Industrial(international)limited, established in 1998, is a professional manufacturer engaged in development, sales, production and after-sales service of movable partition wall system and glass partition system.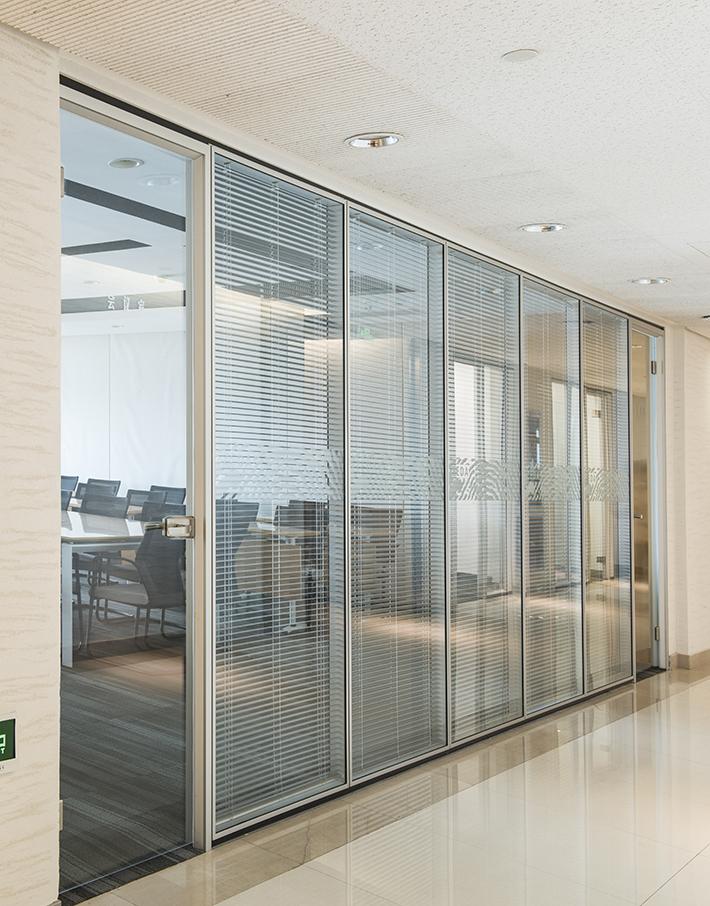 "Diligent, Creative, Space" is our business philosophy, we aim to offer the excellent customized products and service to satisfy every of our client. We look to having win-win cooperation with you soon.