What is the price of sliding folding movable partition wall room divider?
Updated:2015-11-18 03:02:55
As the newly development products the operable wall can quickly divide a big area into several separate rooms for group activities, so it was widely accepted and required by customers but still cant be known very well by most of them.
So many people asked how much per piece of panel? Some people need us to recommend our best selling type. And most of the client need us to provide them quotation and best price even we know nothing about their dimension.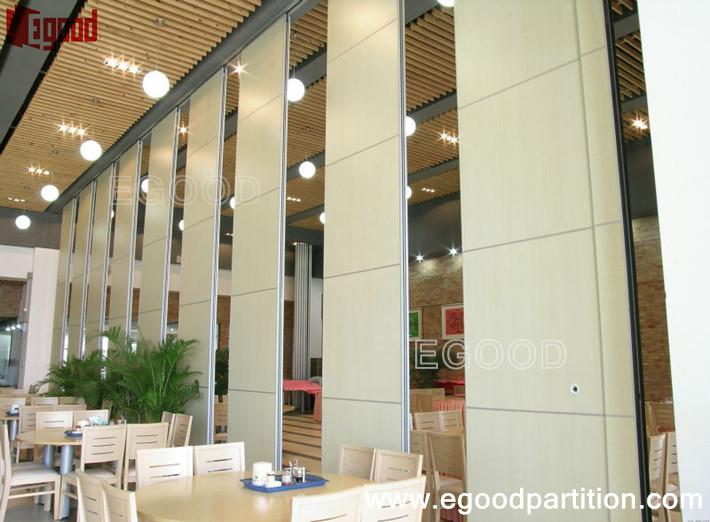 Actually all the movable partition wall was customized, be quoted by the total square meter (Price per square meter). So before consulting or ask for quotation, we need you do some pre-planning and provide to us which will help to narrow the choice and offer u more precise price. Here are some basic issues should provided and considered:
1)The partition height and width. We need your height and width not only get the total amount but also can suggest you the panel type according to your height.
2)What type of activities will be held in the room? This will determine how much sound control is needed. A bible study class will have much lower acoustical requirements than the band room! The higher acoustical rating,the higher the price of the partitions.
3)What kind of finishes you prefer to use? Egood provides panel finishes such as melamine,fabric,leather,wood veneer,high-pressure laminate or other custom surfaces,also can provide raw MDF, raw plywood for field decoration.Different finishes have different prices.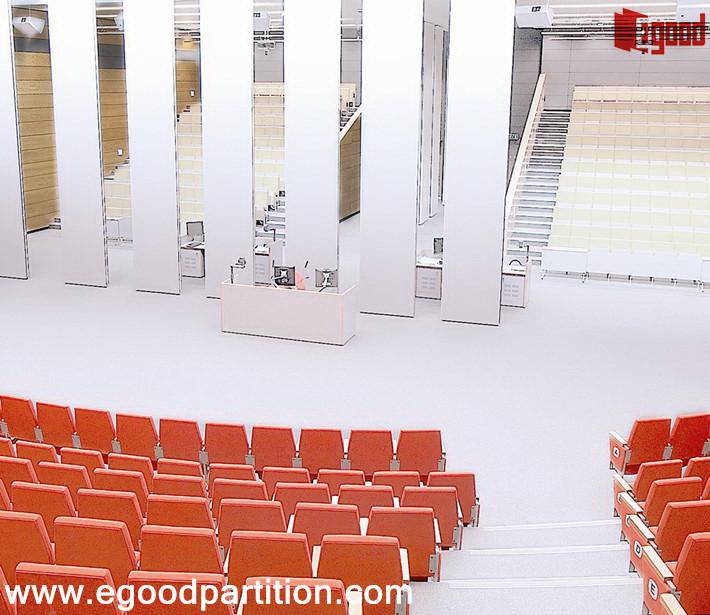 Of course if you have the layout drawing that will be better, we will follow up the proposal drawing for you then we can quote our best price. Pls give us more details as many as possible when you consulting and welcome to contact us.