Happy Diwali Festival--Blessing from Egood operable partition company
Updated:2015-11-11 11:34:32
Diwali, or Deepavali, is the biggest and the most colourful Hindu festival. Diwali means 'rows of lighted lamps'. It is also known as the festival of lights.This year, the five-day festival falls on 11 November. Diwali is celebrated in India, Malaysia, Singapore, Mauritius, Sri Lanka, Myanmar and Nepal, and by Hindu communities all over the world, including Britain.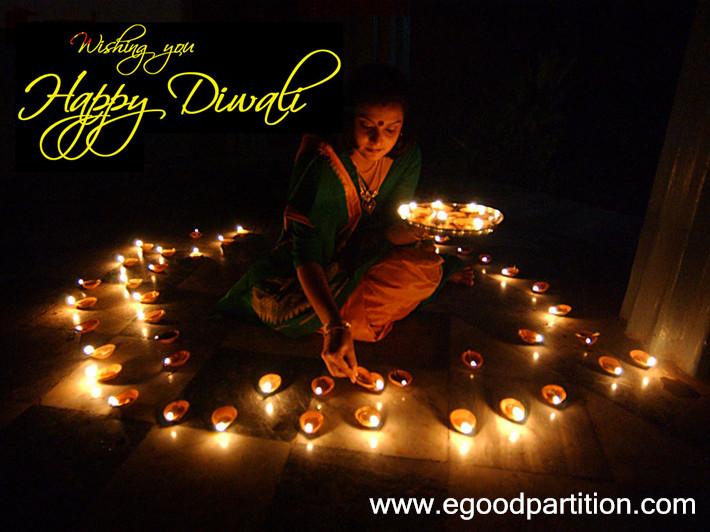 During Diwali, Indians offer prayers to the goddess of wealth Lakshmi, seeking her blessings and a prosperous year ahead. People visit the homes of their friends and relatives, share sweets and burst crackers.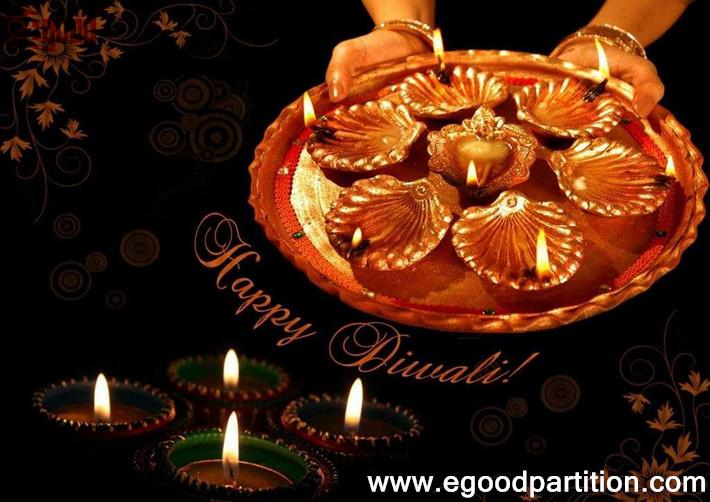 At here , Egood sincerely Wish every customer success in your career and happiness for your family! Have A Wonderful Diwali and New Year!