Balcony curved shape sliding folding glass partition in Bombay India
Updated:2015-10-22 14:17:37
Recently Egood done a frameless glass partition wall project in Bombay India. Its a curved shape full glass sliding partition door, will be used in the balcony on the 53th floor. For us its no so hard to make a curved track and let the panel well connected, but the challenge is how to keep the curvature of track in accordance with site and keep them in the same line.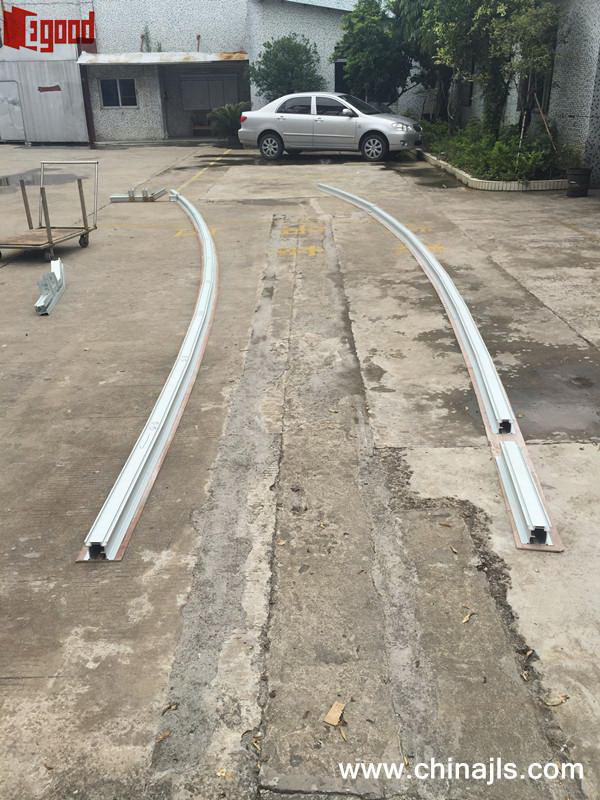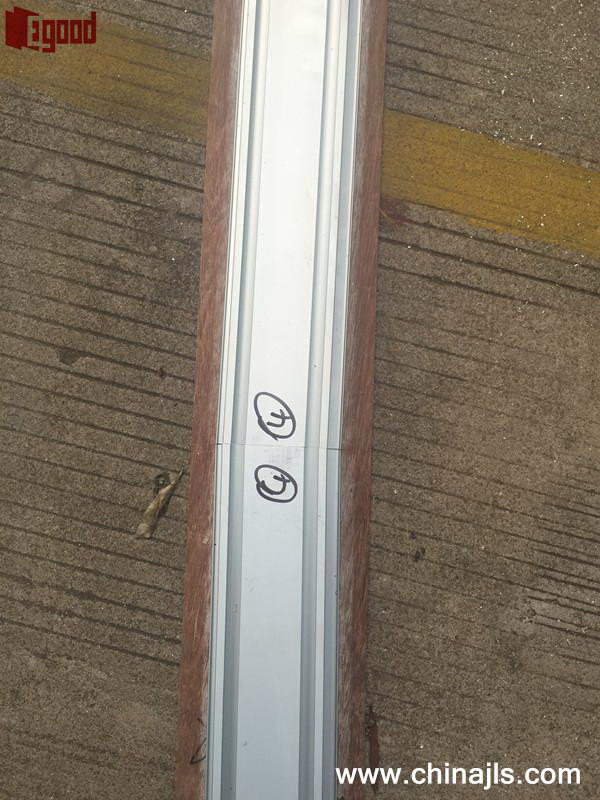 To solve this problem, the client made a template of the curvature at site and bring it from India to us. The curvature was also shown on the shop drawing, follow the template, our engineer cut and adjusted track and glass rails without mistake, and the joints were perfectly matched.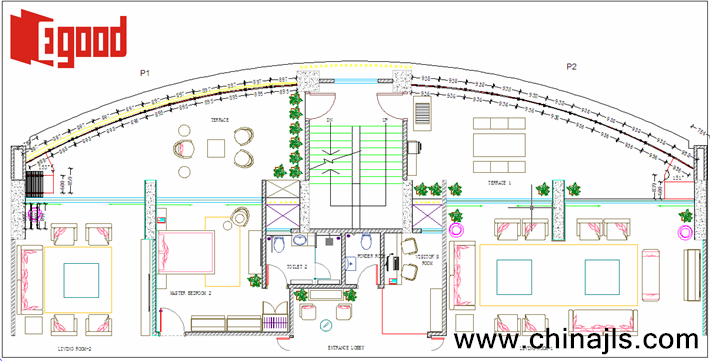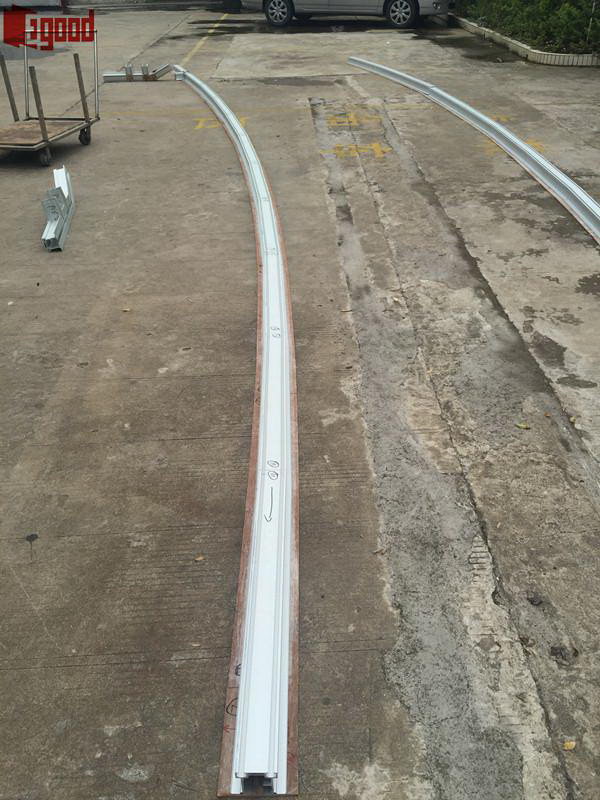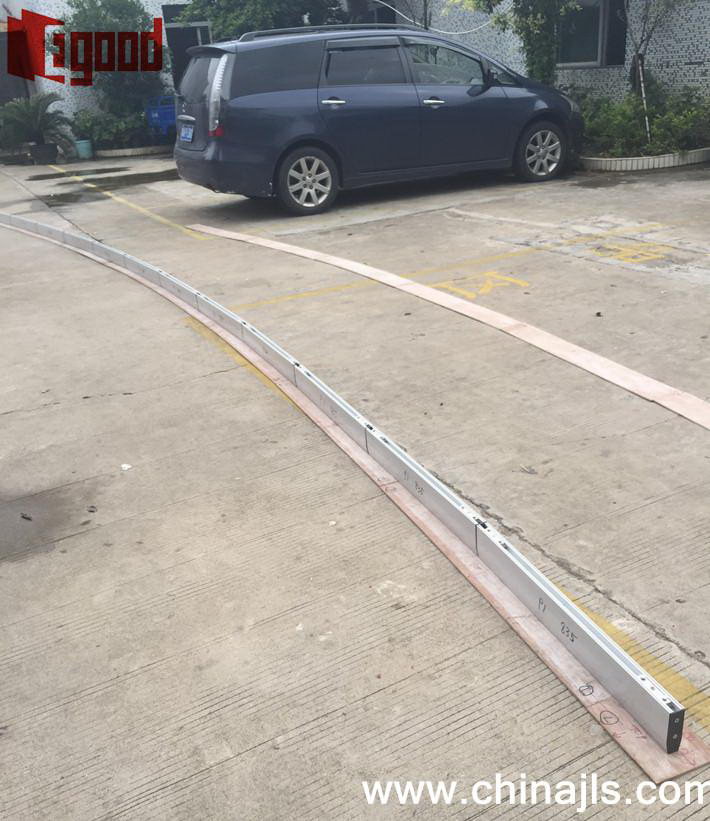 The photo is the testing of aluminum clamp.
The special shape junction was full cut and fabricated in our factory,the client can fixed it directly after it arrived. All aluminum clamp and track, accessories were packed into one large plywood case.