Holiday notice of National Day 2015
Updated:2015-10-01 17:00:00
Dear All,

Our business will be closed from Oct 1st to Oct 4th, 2015 for National Day, and will be resumed on Oct 5, 2015(Monday). We will check and reply e-mails in time. This National holiday celebrates the founding of the People's Republic of China on October 1st, 1949 . We would like to take this opportunity to thank for your support. Wish you have a good week.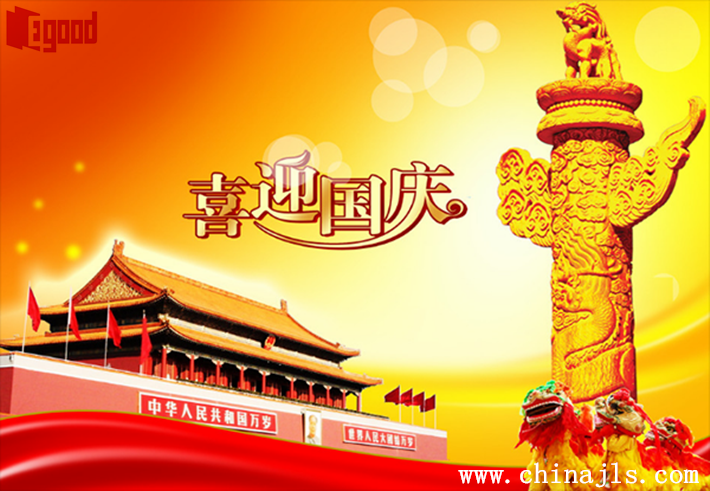 Foshan Egood partition products Co.,Ltd
Address:No.2 Erhend road.Shirong Industrail Zone,Hecun,Lishui Town,Nanhai District,Foshan city,Guangdong, China.Emails will still be replied and orders will be processed normally during this period. So if you have any questions of anything,please feel free to contact us.