Egood Operable Partition Modular Panel
Updated:2015-07-07 18:00:00
Egood demountable panel used in Guangzhou Sofitel Hotel on Dec 2014. Because the height of the elevator was no highly enough for the panel to come up. Egood company using removable panel, to achieve the tall size partition panel come up to hotel.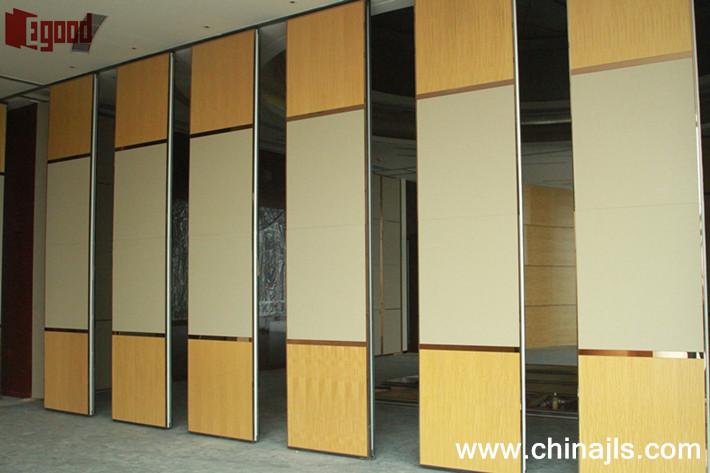 An dismountable panel was combined by two part or more simple panel.Connected by top and down connector in the joint part, then strengthening, these modules will later assembled on site to form a desired robust panel.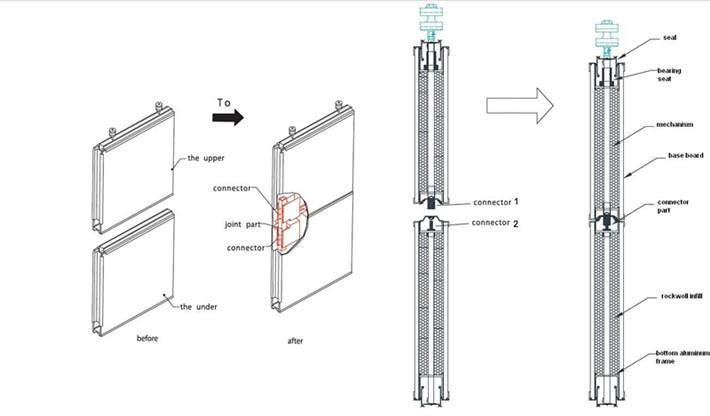 Sliding partition was used for hotel project mostly. In some large-scale hotel movable partition project, logistics issues may arise when transporting (en-route or on site) for tall sized panels. Special removable technique is employed to produce a single panel with two or more modules.