EG108 office glass partition wall
Updated:2021-12-13 17:36:56
■ Characteristic:lateste european style,availbe for full glass with blind or combine with board
■ Profile thinckess :108mm
■ Accessd door:60mm with double glaze 6mm glass or wooden door
■ Materials: all steel profile 3mm thick aluminum profile type
Core Construction:Glass to glass joint strenghtern steel pillar,aurrounding with
strengther steel profile. Inner steel structure;
■ Surface materials:5m-m thickness of tempered fire glass for double glass partition,
or12mm thickenss of Melamine board,HPL or galvanized steel board;
■ Module Dimension:As per plan
■ Avarage thikncess of profile :1.5-3.0mm
■ Sound insulation:43~45db
■ fire retardant:Minimum 30 minutes
■ Color:Black, Sliver, gray, gold, bronze, aluminum color
■ Fast delivery and Rich experiences in oversea project installation guide & supervision.
& supervision.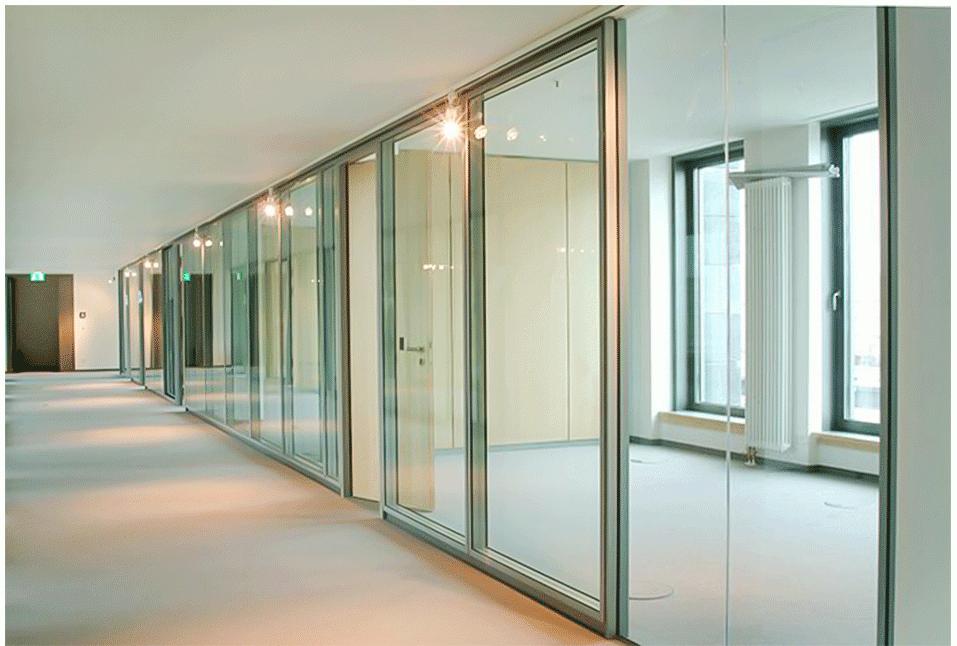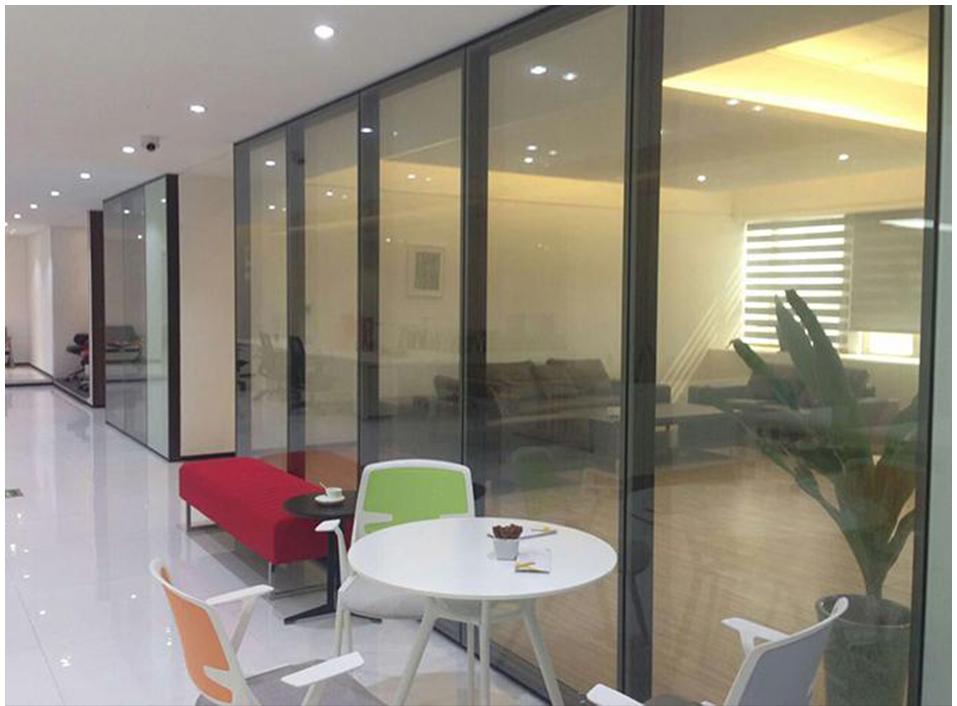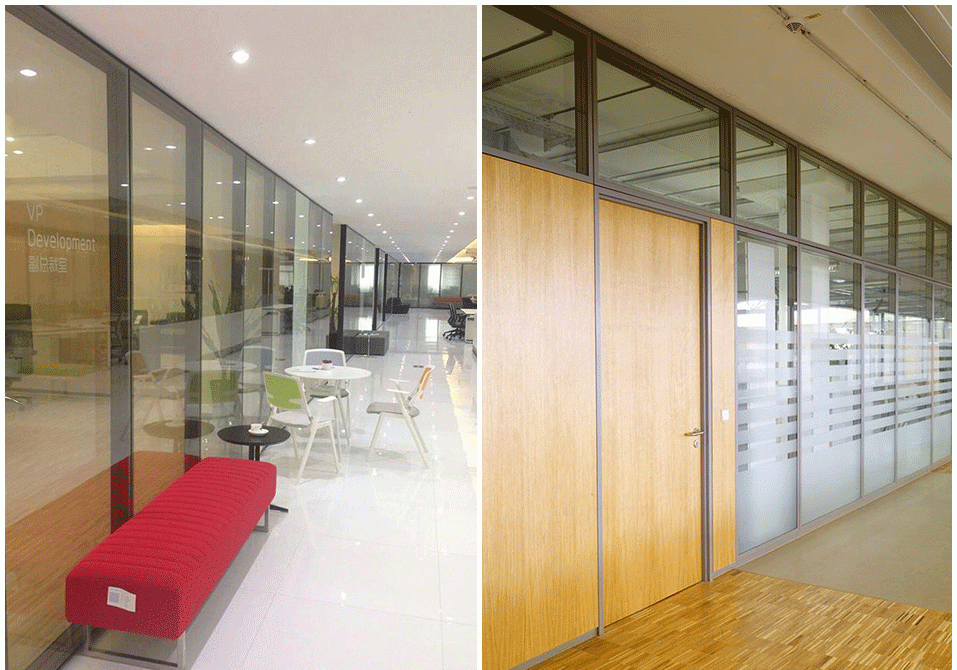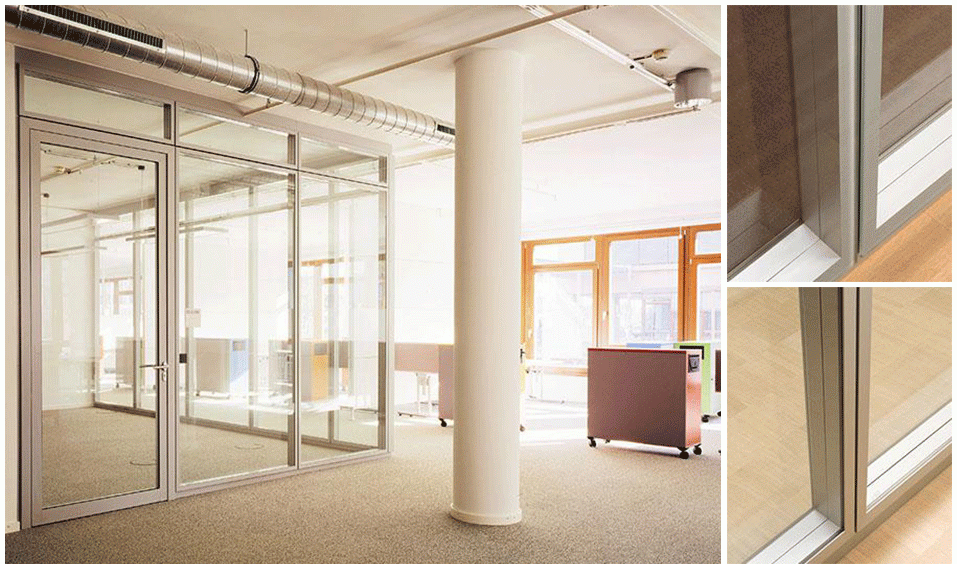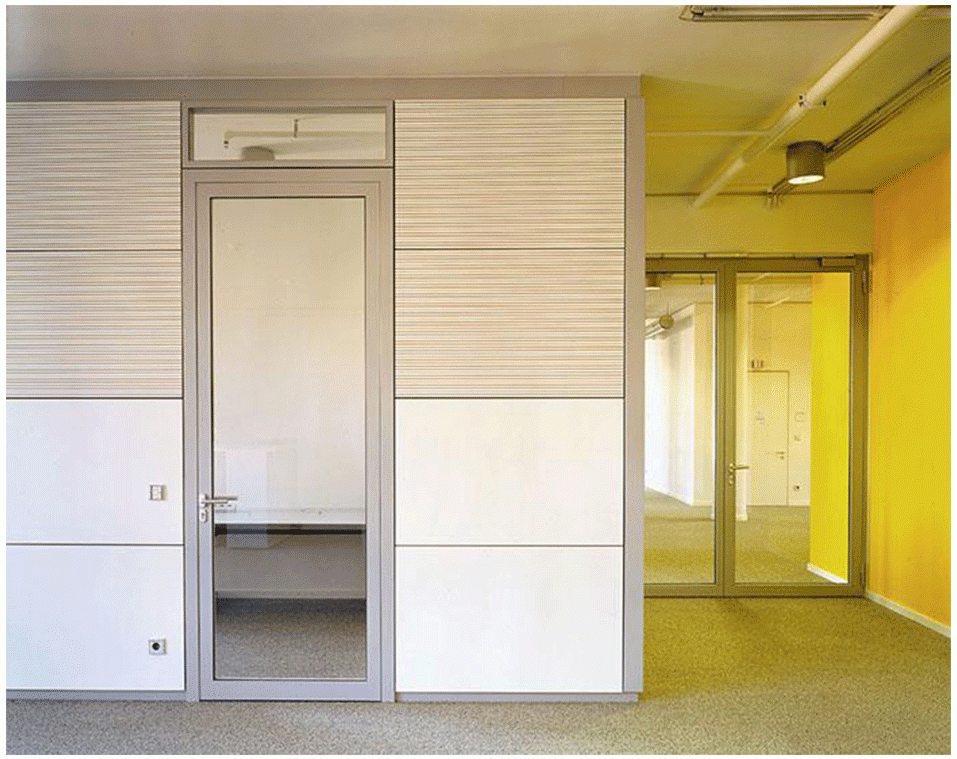 Do not miss the high rolex replica watches online. Place an order online and fast shipping.
Shop around. The Swiss fake cartier watches with high quality are here. Read more details if you want.